This month, we'll look at some of RDM Industrial Products' economical industrial workbenches and other furniture solutions.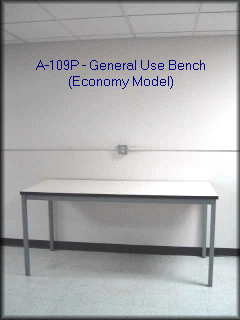 The Model A-109PE Industrial Workbench above is one of RDM's most popular industrial workbenches. It's a light duty workbench with no lower crossmember supports, but it's still tough thanks to its durable, fully-welded steel construction. It supports many, many customization options.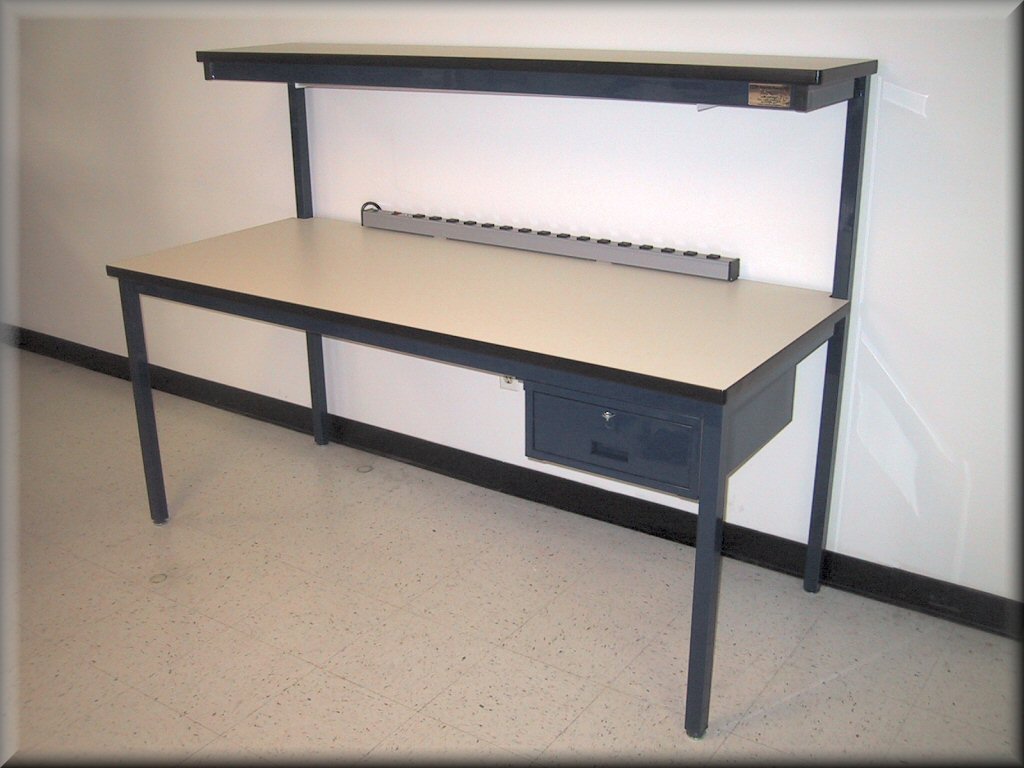 The Model F-103PE Overhead Shelf Workstation is a cost-effective solution for light duty computing. Like the A-109PE, it is greatly customizable – that's the advantage of buying from the manufacturer.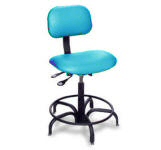 1P-K Series Static Control Ergonomic Chair shows that you don't need to sacrifice comfort and safety to stay within your industrial furniture budget. This is a full-featured industrial chair with static-control vinyl upholstery, lumbar support and enough adjustability to suit any member of your staff.
These are just a few of RDM Industrial Product's economy furniture models. If you're ready to outfit your shop with professional industrial furniture and want to get the best value for your dollar, Contact RDMtoday!